Australian Internet Loans
:: News
Business loans on the rise while mortgage growth remains flat
Business loans on the rise while mortgage growth remains flat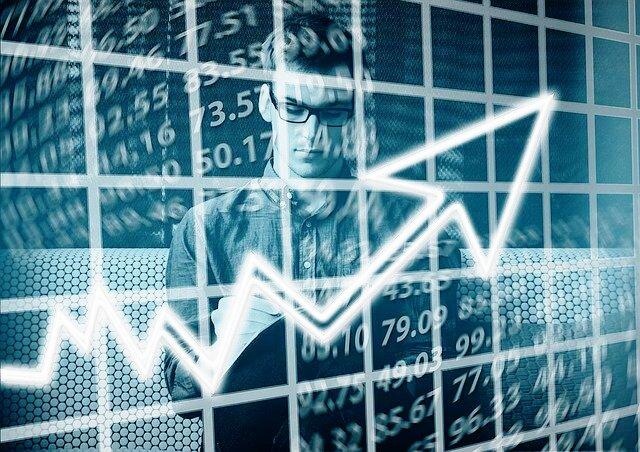 Australian business loans growth accelerated in April as mortgage growth stayed consistent, with major banks growing at less than the system average according to latest RBA data.
The RBA reported that business lending grew at an annualised rate of 17% in April, up from 16% in March and 14% in February. Lending to large and medium-sized businesses grew while lending to small businesses hadn't changed much "for some time," the RBA said.
In the past year, business services and finance firms have experienced above average growth. The rental, hiring and real estate sectors have been the main focus of business services firms during that time period.
According to Richard Wiles, analyst at Morgan Stanley, the major banks' mortgage portfolios grew at different rates. ANZ Banking Group grew its mortgage portfolio by 0.5%, Commonwealth Bank of Australia by 4.5%, National Australia Bank by 6.5% and Westpac Banking Corporation 1.5%.
BOQ grew at a similar rate to most other banks, Bendigo and Adelaide Bank had the largest growth with 11.5%.
APRA chairman, Wayne Byres, flagged earlier this week that Australia was on the brink of a "very different" lending environment than that seen over the last few decades. Byres said that Fixed-rate borrowers who were switching to variable rates faced a repayment shock, which would likely leave them in negative equity
Published:Thursday, 2nd Jun 2022
Source:
Share this news item:
Business Plant & Equipment Finance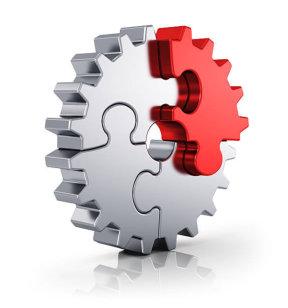 Looking for the best way to finance your business plant & equipment? Well, you need look no further! Simply submit our 2-minute business loan enquiry form ... and we'll help get you qualified for the best rate Plant & Equipment loan available from our national panel of independent business finance brokers. We also have access to the best rates & options for Business Cashflow finance. So, why not give us a go ... no charge, no obligation!
---
Finance Articles
5 top tips when buying a used car in Australia


Buying the right second-hand car can be a bit of a minefield – from finding a model that fits your needs and budget - to negotiating the best deal with the seller, but with a few tips and tricks, it can be made a lot easier and less stressful.

- read more
Utilising A Chattel Mortgage for Business Finance


A Chattel Mortgage loan is a simple yet effective finance option designed for business plant and equipment purchases. Here are six rules to consider when arranging finance for your business that will ensure that you retain full control over the loan process and save money in the process.

- read more
The Truth Behind Payday Loans


There's a lot been said about payday loans. Many claim that the interest rates charged are outrageous. Others say that they are the only source of finance available for those with less than perfect credit score. There is a bit of truth in both claims but there is much more to payday loans than meets the eyes.

- read more