Co-Signing Loans - Risky Business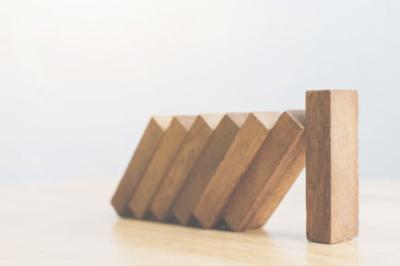 There may come a time in your life when you are asked to co-sign for a loan or credit card.
If this is the case, there are several things to consider before making a final decision.
Technically, you are putting yourself at risk of damaging your own credit in the event that the loan goes unpaid.
The vast majority of individuals, seeking a co-signer fully intend to make timely payments. Unfortunately, good intentions are sometimes interrupted by unforeseen problems and situations.
Your Credit Rating
Typically, when you co-sign a loan it makes it more difficult to get credit yourself.
This is because lenders take into consideration the cosigned loan, when figuring out your debt ratio.
Depending on the size of the loan, it could very well put you over your limit. If you are asked to co-sign a loan with an open line of credit, consider it very carefully before making any decision.
No Control
Farm Equipment Finance and Loans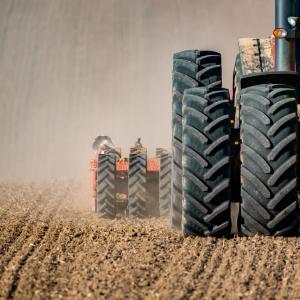 Looking for the best way to finance your Farm Equipment? Well, look no further! Simply submit our 2-minute business loan enquiry form ... and we'll help get you qualified for the best rate Plant and Equipment loan available from our national panel of independent business finance brokers. We also have access to the best rates and options for Business Cashflow finance for Farmers.
As the cosigner you will have no way of controlling the spending habits of the individual who will be making the purchases.
They could easily tell you they will only be spending $1000 when in reality they spend 10 times that much.
There are certain lenders who will agree to initially freezing a line of credit, if it is requested.
In this case scenario, there is less risk involved. In many cases cosigners are not notified until the loan actually defaults.
This obviously causes a problem, because it may be too late to rectify the situation.
It is wise to ask the lender if you will receive a duplicate statement or be given the ability to check payment status by phone.
If the answer is no, think twice before signing on the dotted line.
Before you Commit
Unfortunately, individuals who require a cosigner either have no credit or bad credit.
Although those with no credit history are probably more apt to make timely payments, there is still no way to be sure.
Individuals with bad credit may be prone to the same habits that resulted in a bad credit rating, in the first place.
When it comes right down to it, cosigning a loan is risky business, no matter how close you are to the borrower.
Before you commit yourself it is important to ask yourself if you can pay when your friend can't.
Share this article:
Debt Stressed?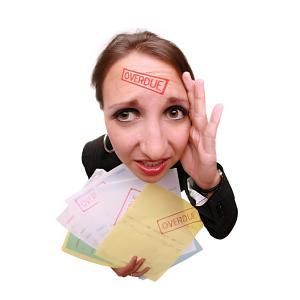 If you're struggling to pay your debts and covering living expenses, we're here to help. Through our national panel of Debt Management specialists, we can help customers with $10k or more in debt by consolidating your existing loans, stopping Debt collectors from contacting you and re-negotiating repayments on your terms!
Free Superannuation Advice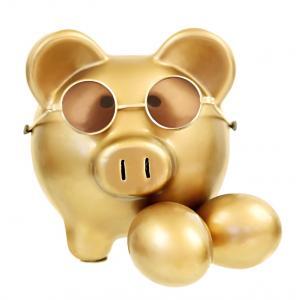 If you are thinking about rolling over or consolidating your super accounts, need investment advice, help setting up or administering a self-managed fund, we can help save you both time and money. Our national panel of Superannuation Specialists are standing by, ready for your questions!