Understanding and Improving Your Credit Score: A Guide for Australian Consumers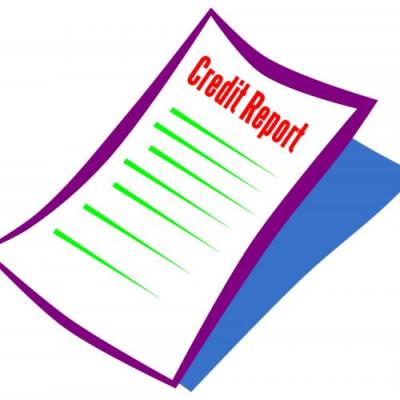 Your credit score is a crucial factor that lenders use to determine your creditworthiness and your ability to repay loans and credit card debts.
It is a numerical representation of your credit history, and it ranges from 0 to 1,000.
The higher your credit score, the more likely you are to be approved for a loan or credit card, and to be offered lower interest rates.
Car Finance- Quick & Easy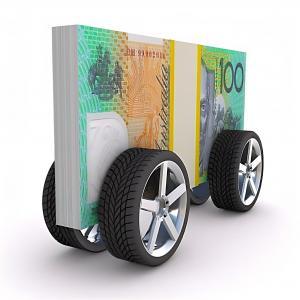 If you are in the market for a new or used car, then we're in the market to help you arrange the money. Our car loan & leasing finance service is backed by a national panel of car loan specialists who will establish your eligibility, find lender/s offering the best deals for your situation - and help you through the approval and settlement process. No charge to you - and no obligation to proceed with any recommendations offered.
Your credit score is calculated based on a variety of factors, including your personal details, past credit applications, repayment history, and information regarding any court judgments or bankruptcies. Your personal details, such as your name, date of birth, employment history, and length of time at your current address, are used to verify your identity and assess your stability. Your credit history, including the type and amount of credit you have applied for in the past, the credit providers you have used, and the credit limits and repayment history of your accounts, is used to assess your creditworthiness. The number of credit applications you have made and any overdue accounts also contribute to your credit score.
In Australia, your credit score is used in a variety of situations, including applying for a bank loan, determining the interest rates on loans, and determining your eligibility for car loans, personal loans, credit cards, and mobile phone plans. It can also be used by utility and internet service providers when setting up accounts.
To improve your credit score, it's important to pay your bills on time, repay existing loans and debts, avoid applying for too much credit, and ensure that your credit report is accurate. Additionally, you can lower any current credit card limits. Late payments and high outstanding debts can have a negative impact on your credit score, so it's important to stay on top of your finances and make timely payments.
If you're looking to improve your credit score, the best way to start is by checking your credit report. You can request a free credit report from a credit reporting body in Australia. It's a good idea to review your credit report regularly to ensure that the information is accurate and up-to-date. If you find any errors, you can dispute them with the credit reporting body and the credit provider.
In conclusion, credit score is a vital aspect of your financial wellbeing and can have a significant impact on your ability to access credit and loans. It's important to take steps to maintain a high credit score and to stay informed about your credit history and credit report. By understanding and managing your credit score, you can take steps to ensure that it is as high as possible, and to be in a better position to access credit in the future.
Share this article:
Time to Refinance?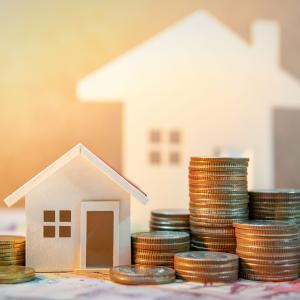 If you are seeking lower rates, lower fees and more flexibility in your home loan. you are in luck! Our national panel of mortgage brokers is looking forward to an opportunity to assist you. Apply online for a free eligibility assessment and one of our broker network refinance specialists will get on the case to track down the best deal for your individual circumstances. Without any obligation and at no charge to you!