Master the Art of Savvy Shopping: How Australian Consumers Prioritize Quality and Value in Today's Market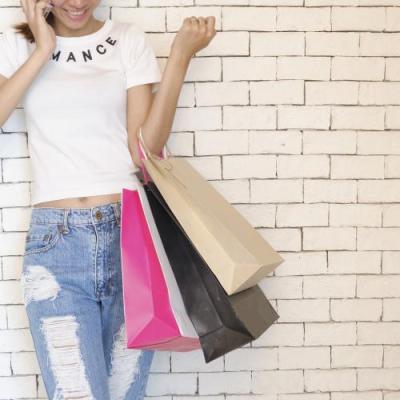 As prices continue to soar and interest rates climb, Australian consumers are showing their savvy shopping skills.
According to a recent survey conducted by Criteo, titled 'The Rise of Savvy Shoppers Study', consumers are prioritizing essential purchases such as fuel, groceries, energy bills, and rent/mortgage payments in the last six months.
However, despite the hike in prices, consumers are still willing to spend on non-essential items if it means getting a better deal. The survey showed that 80 percent of shoppers are spending more time online to find the best offers before making a purchase. Additionally, 70 percent of shoppers are finding products at better prices online than in physical stores. More than half of Australian consumers now prefer to shop online than in-person.
Debt Stressed?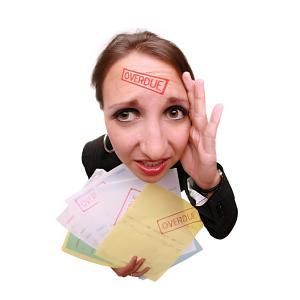 If you're struggling to pay your debts and covering living expenses, we're here to help. Through our national panel of Debt Management specialists, we can help customers with $10k or more in debt by consolidating your existing loans, stopping Debt collectors from contacting you and re-negotiating repayments on your terms!
Interestingly, even though the travel industry is still recovering from the pandemic, 55 percent of Australians are still interested in spending the same or more on travel. The survey also revealed an increase in eating out by 60 percent and an increase in home furnishing purchases by 60 percent as more people take on DIY projects. Furthermore, an increase of 64 percent of consumers is spending money on electronics.
In terms of purchasing mindset, buying essential items in bulk has become more popular among Australian consumers, with 71 percent agreeing that it offers better value for money. However, quality remains a priority for most consumers, with 90 percent stating that product quality is an important factor in their shopping decisions.
Despite the desire to save money, consumers are not solely motivated by discounts. Loyalty points and alignment with a brand's values are strong motivators for purchases, with 69 percent of consumers preferring loyalty points and 65 percent preferring alignment with a brand's values.
In conclusion, Australian consumers are becoming more savvy and selective with their purchases, prioritizing essential items while still searching for the best deals and quality products. The pandemic has accelerated the shift to online shopping, but the desire for travel, dining out, and home improvement projects remains strong. Brands that offer loyalty programs and align with consumer values are more likely to win over the hearts and wallets of Australian shoppers.
Share this article:
Free Superannuation Advice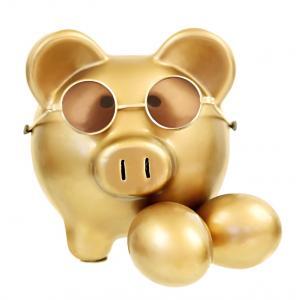 If you are thinking about rolling over or consolidating your super accounts, need investment advice, help setting up or administering a self-managed fund, we can help save you both time and money. Our national panel of Superannuation Specialists are standing by, ready for your questions!